Moving beyond a tick box exercise.
We connect people and organisations to the elements vital to their physical and mental health - the things that they need to perform at a high-level day after day; at work, home and beyond. Email
[email protected]
for a brochure with more information or to set up a chat with a member of the team.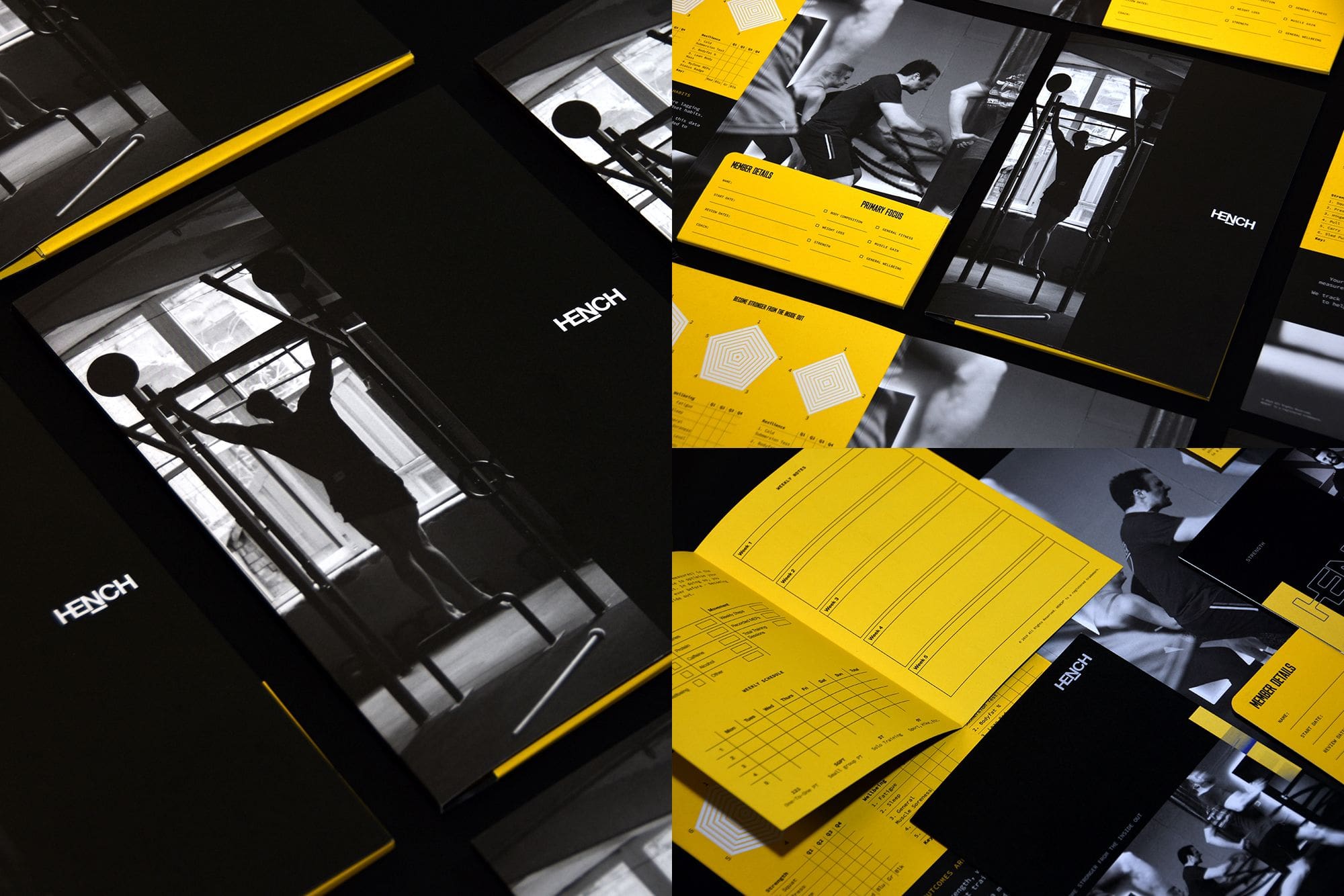 Our Approach
This is delivered via a blend of one-to-one personal coaching, small group personal training, nutrition guidance and optional body composition scans or regeneration therapies.
We help employees increase their energy and resilience, decrease fatigue and stress, reduce aches and pains, manage their weight or even take on new challenges such as running a 10K!
We work with companies to understand their culture and the outcomes they desire. Employees are assigned a personal coach, who works with the individual to perform both initial and ongoing assessments such as accurate body composition scans, movement screening and nutritional analysis to inform and build an individualised plan to help them reach their health and performance goals.
Work with us
We would love to discuss how HENCH could help further your corporate wellbeing efforts. 
To obtain a copy of our corporate wellbeing brochure, or to arrange a meeting with our team to discuss your requirements please email [email protected] and a member of our team will be in touch to discuss the next steps.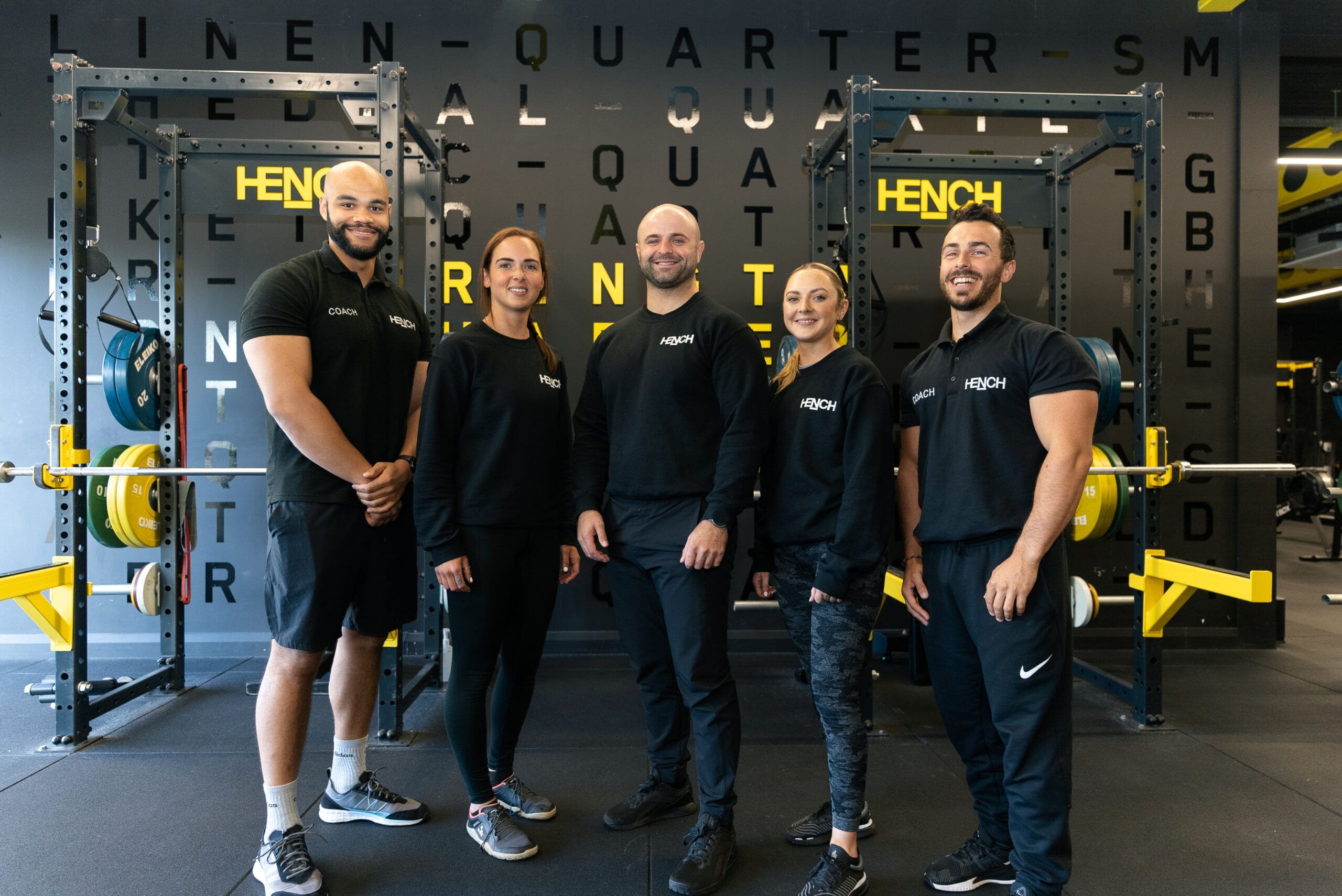 We're transforming how leading organisations approach corporate wellness.